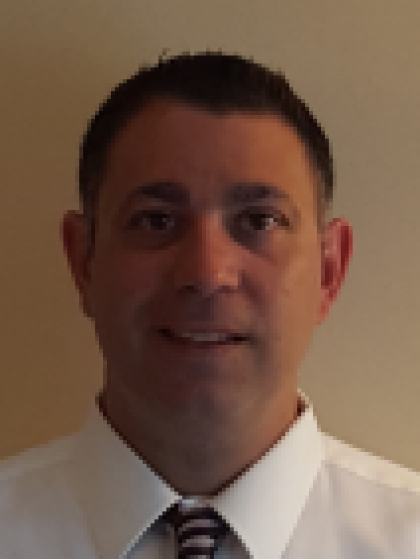 Paul is a highly skilled, 20-year veteran Senior Loan Officer. Paul practices "comprehensive mortgage planning." He provides each of his clients with a customized loan plan that best fits their personal financial profile.  He frequently attends educational conferences and training workshops to better serve his clientele and provide five-star customer service.
With a high degree of professionalism, trustworthiness, and exceptional performance, Paul continues to provide unmatched service to his clients and strategic partners. Paul is husband, and father of three children.  Outside of work, he enjoys being active within his kid's youth sports activities. 
Registered Mortgage Broker-NY State Dept. of Financial Services. All loans arranged thru 3rd party lenders. NMLS #1586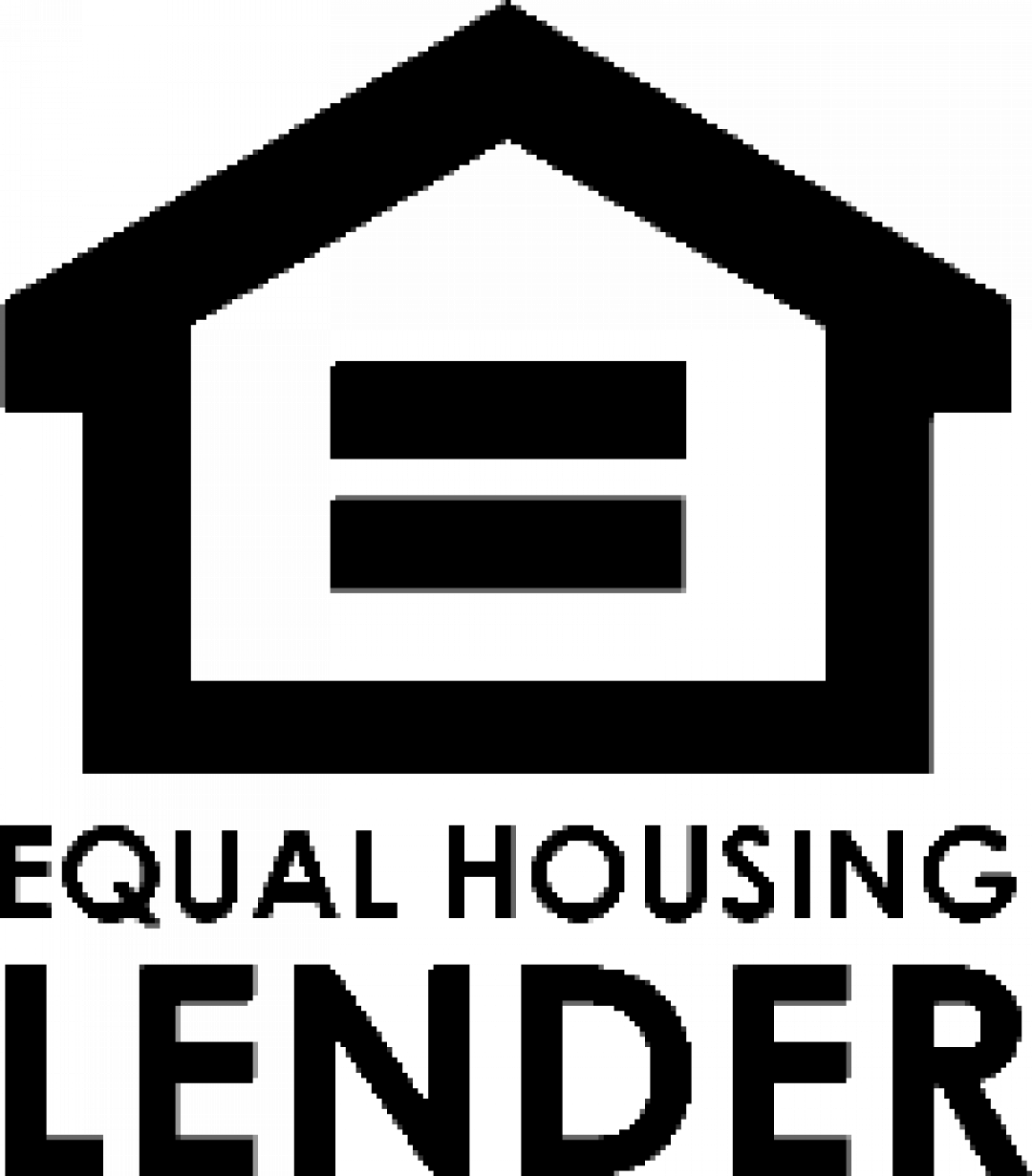 "*" indicates required fields
Registered Licensed Mortgage Broker-NY State dept. of financial services. All loans arranged by 3rd party lenders.
Nickel City Funding, Inc is a licensed mortgage broker by the Florida Office of Financial regulation NMLS #1586.