Purchase or Refinance Your Home with Confidence.
See if our DSCR program is right for you in West Seneca, NY or anywhere in Western New York
Need funding for a rental property? Nickel City Funding, Inc offers a DSCR program in West Seneca, NY, and throughout Western New York. These debt-service coverage ratio loans are open to first-time investors – not first-time homebuyers – and require a minimum credit score of 660.
Contact us now to learn more about our debt-service coverage ratio loans.
Interested in our DSCR program? View the requirements and information for each loan below:
Month-to-month leases – require a current month-to-month lease, an appraisal confirming occupancy, proof of the borrower receiving rental income.
Short-term rentals – require a verified applicable rental property license, form 1007/1025, and third-party rental company statements. These loans have a maximum loan size of $2,000,000 and are for mortgage refinancing only. The loan is calculated based on average rental income over a 12-month basis.
Multi-year leases – require a borrower who owns a rental property subject to long-term leases adjusting within 12 months and subject to a continuation of at least 12 months. The amount of the increase utilized is limited to the lesser of the increased lease amount or market rents.
For any of these loans, you must intend to use the property solely for commercial purposes and sign a Certification of Business Purpose/Non-Owner Occupancy form. All loans must be manually underwritten. Speak to a loan officer today about a DSCR loan.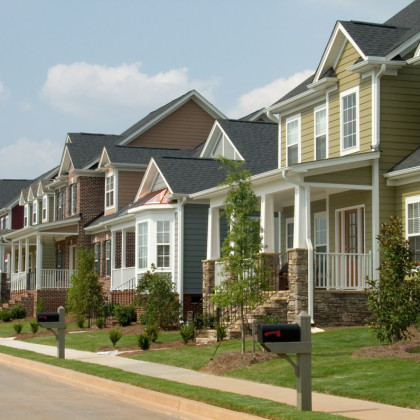 "*" indicates required fields
Registered Licensed Mortgage Broker-NY State dept. of financial services. All loans arranged by 3rd party lenders.
Nickel City Funding, Inc is a licensed mortgage broker by the Florida Office of Financial regulation NMLS #1586.