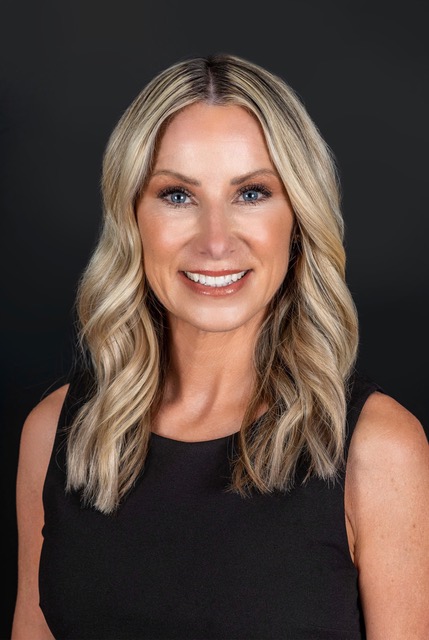 Michelle Mesi MLO #1113017
Michelle is a mortgage loan originator licensed in New York and Florida.   Her  focus is on  making each home buying process as easy and affordable as possible.   With an extensive entrepreneurial background her attention to detail and focus on customer satisfaction is what makes her most successful.
What she enjoys most is meeting someone who didn't ever think they could buy their own home get approved and purchase the home of their dreams.  She also loves helping buyers achieve their dream of a second home in Florida as they plan their sunset watching  days by the sea. 
Outside of work Michelle spends all of her time with my family and friends.  She loves to hike, read and go on any travel adventure.   She is also a ride or die Buffalo Bills fan and insists that this is the year!
Registered Mortgage Broker-NY State Dept. of Financial Services. All loans arranged thru 3rd party lenders. NMLS #1586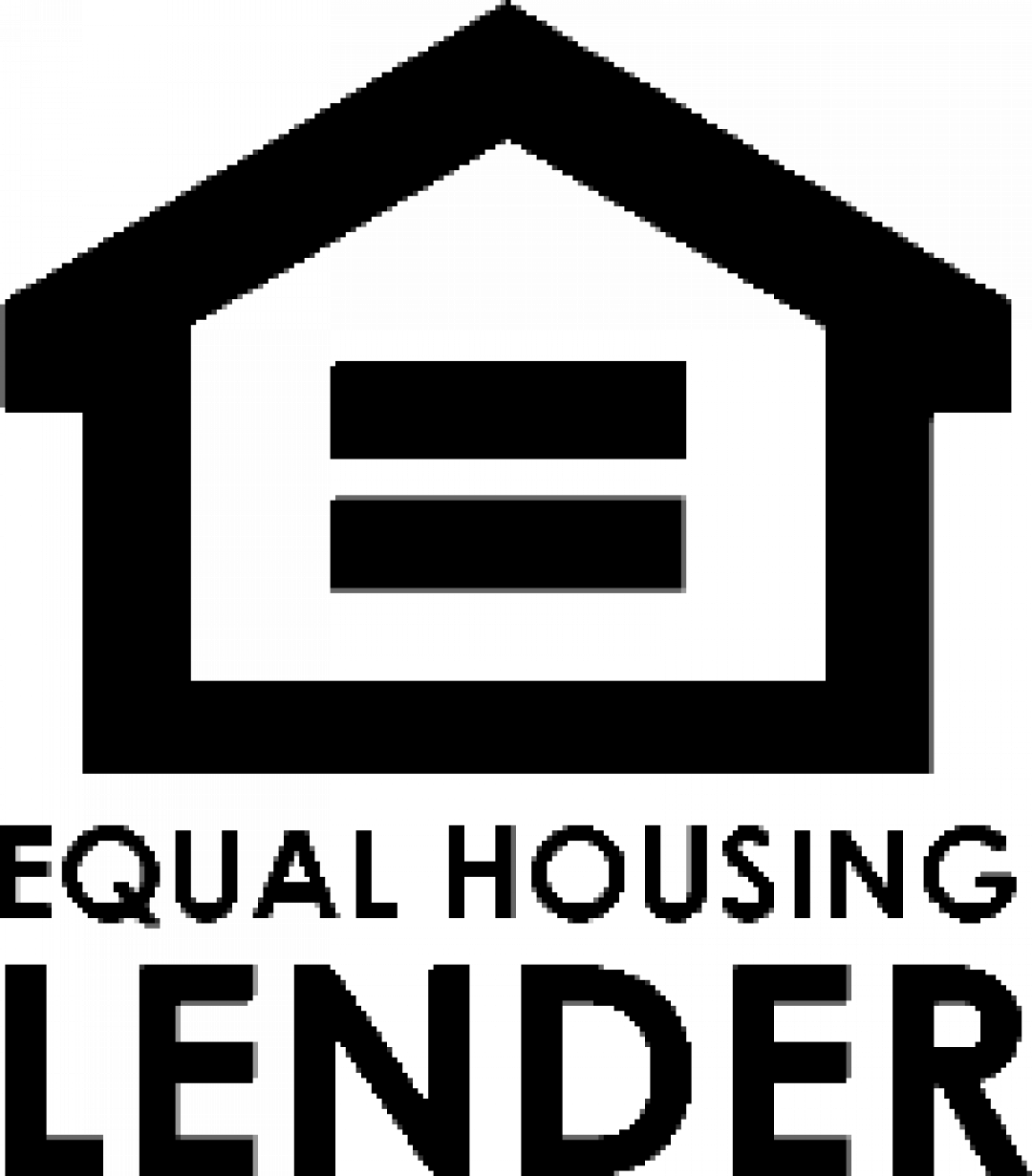 "*" indicates required fields
Registered Licensed Mortgage Broker-NY State dept. of financial services. All loans arranged by 3rd party lenders.
Nickel City Funding, Inc is a licensed mortgage broker by the Florida Office of Financial regulation NMLS #1586.