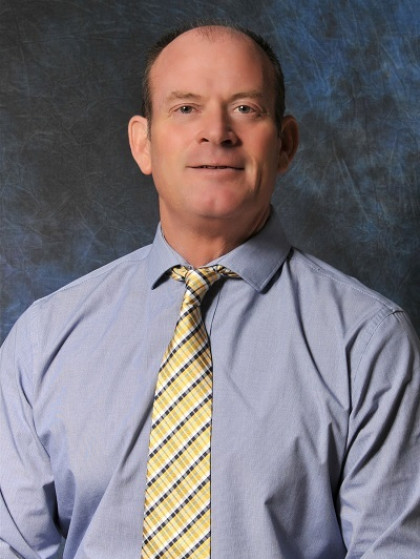 Michael Miller is a Chief Financial Officer, # 3586. He has been in the mortgage and banking industry since 1991. He is also one of the original partners and brokers with Nickel City Funding, Inc, and has been with the company since 2006. Mike currently is an active loan officer and he also handles the operations and processing functions for the company. His extensive underwriting background and experience ensures that all of our loans are processed and committed to meet and exceed our customers and realtors expectations.
Registered Mortgage Broker-NY State Dept. of Financial Services. All loans arranged thru 3rd party lenders. NMLS #1586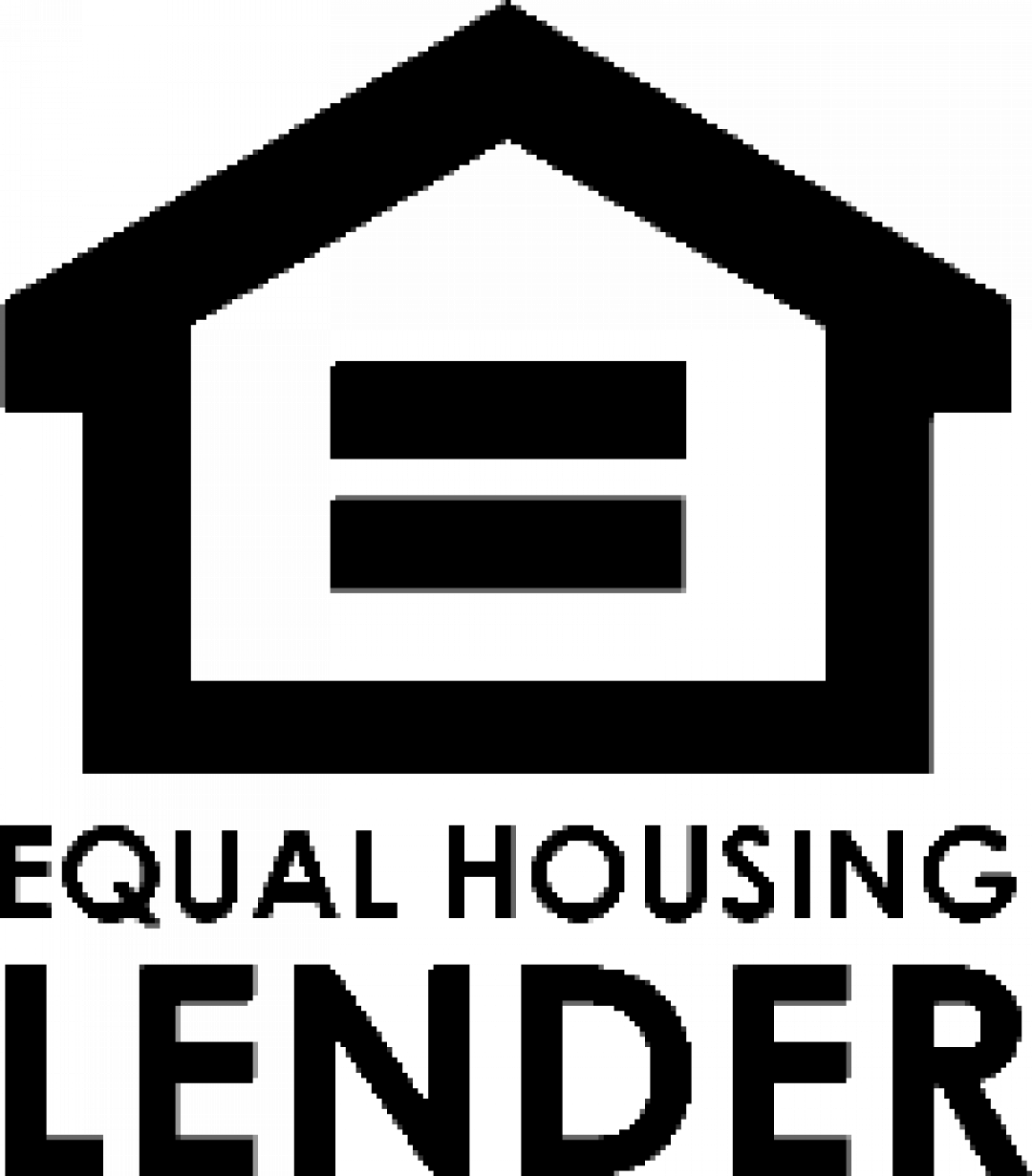 "*" indicates required fields
Registered Licensed Mortgage Broker-NY State dept. of financial services. All loans arranged by 3rd party lenders.
Nickel City Funding, Inc is a licensed mortgage broker by the Florida Office of Financial regulation NMLS #1586.