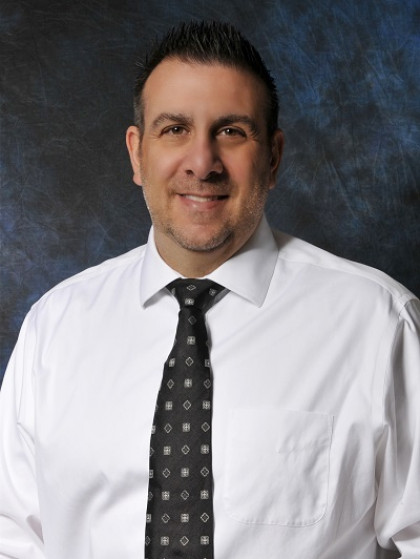 As the President of Nickel City Funding, Inc Chris Vassallo has worked in the mortgage industry for over 25 years. Along with training new loan officers, and overseeing the sales staff; Chris has originated over $300 million in 7 years. Chris really enjoys helping people become homeowner's while providing innovative ways to help real estate agents and his loan officer's grow their business. Chris's goal is consistently grow the company in several states and be a household name for potential homebuyers. His knowledge and experience makes him one of the top Loan officers in New York State. Chris enjoys exercising, spending time with his family and playing recreational softball and golf.
Registered Mortgage Broker-NY State Dept. of Financial Services. All loans arranged thru 3rd party lenders. NMLS #1586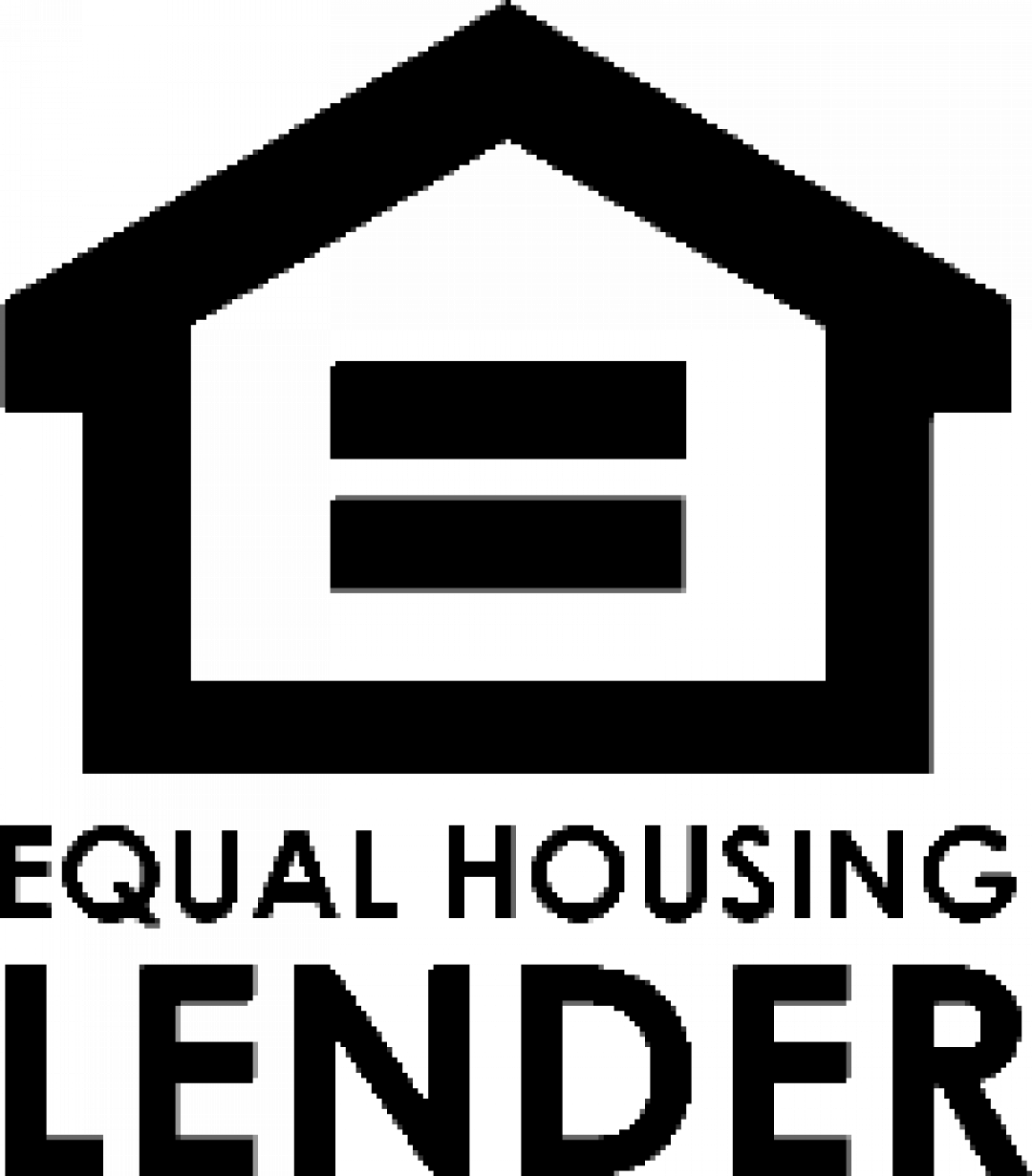 "*" indicates required fields
Registered Licensed Mortgage Broker-NY State dept. of financial services. All loans arranged by 3rd party lenders.
Nickel City Funding, Inc is a licensed mortgage broker by the Florida Office of Financial regulation NMLS #1586.