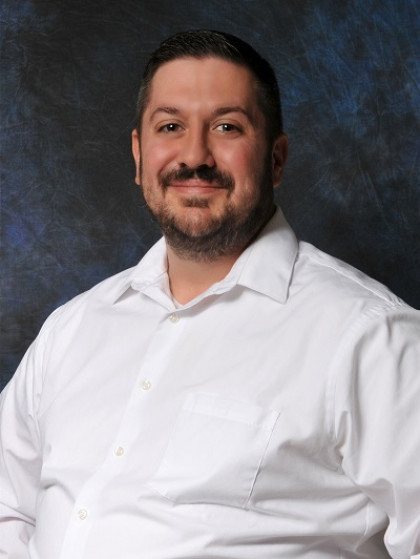 Born and raised in Western New York, Brian has been in some different aspect of real estate for over 15 years. I have had my real estate license for 7 years and been a loan officer for 3 years. I also worked in foreclosures and REO properties for 10 years. I have been inside thousands of homes in all different neighborhoods of Western New York. When I am not working I love to spend my time being active. I play softball, volleyball and golf as much as possible when the weather allows.
Registered Mortgage Broker-NY State Dept. of Financial Services. All loans arranged thru 3rd party lenders. NMLS #1586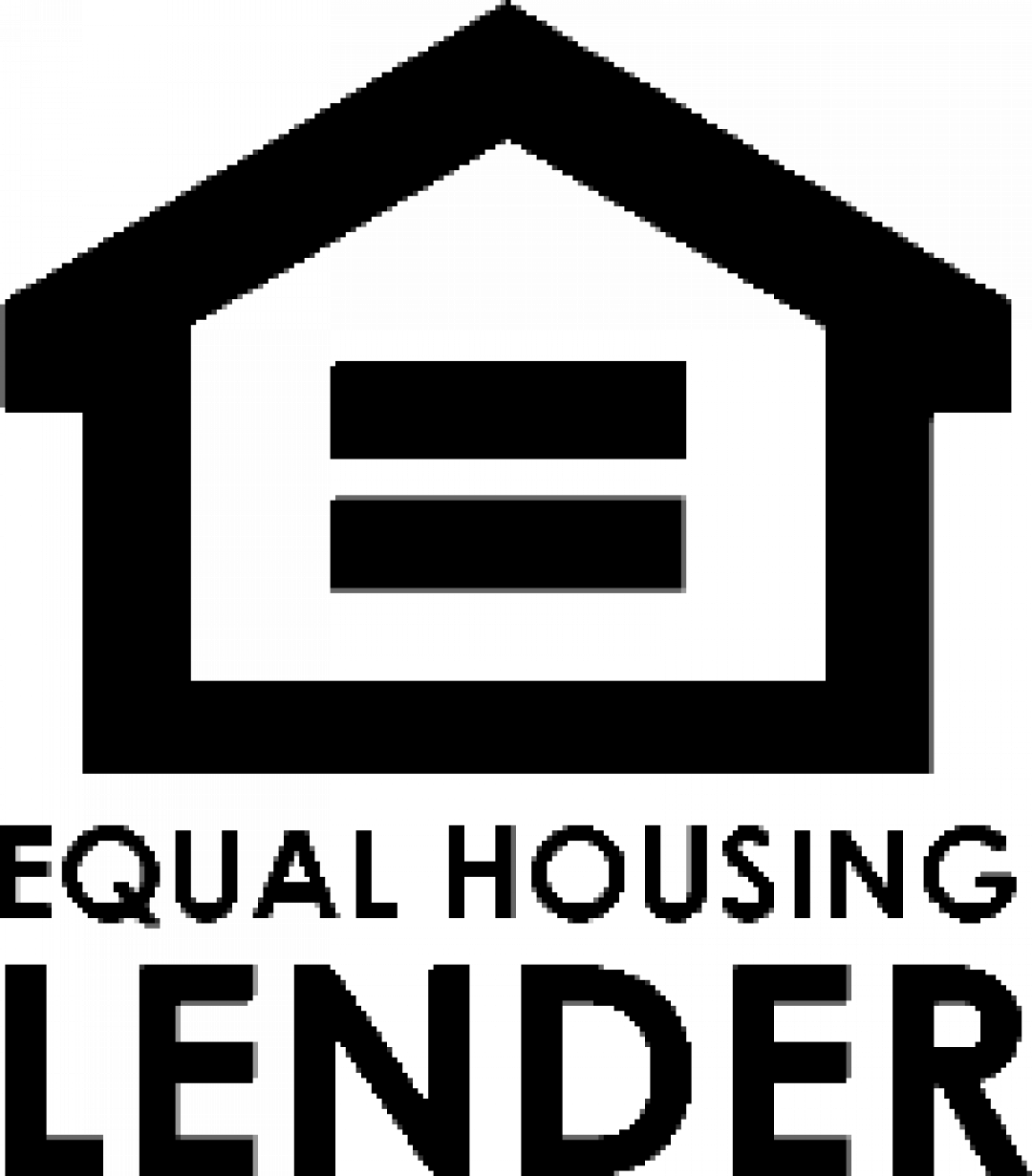 "*" indicates required fields
Registered Licensed Mortgage Broker-NY State dept. of financial services. All loans arranged by 3rd party lenders.
Nickel City Funding, Inc is a licensed mortgage broker by the Florida Office of Financial regulation NMLS #1586.