Purchase or Refinance Your Home with Confidence.
Searching For a Loan Program With Flexibility?
A DPCC+ loan may be right for you in West Seneca, NY or anywhere in Western New York
Flexibility greatly increases your chances when looking for a home. That's why Nickel City Funding, Inc is proud to offer down payment and closing cost plus (DPCC+) loans through NeighborhoodWorks. A DPCC+ loan covers some of the unforeseen costs of buying a property, and it has various additional advantages.
Saving money by reducing or eliminating FHA insurance premiums or PMI premiums
Increasing buying power with additional fund availability
Pairing this loan with home improvement loans for greater flexibility
You'll also have greater peace of mind because you won't have to dip into your savings to cover extra costs. Contact us now if you're interested in a DPCC+ loan. We serve West Seneca, NY, and all of Western New York.
Learn more about DPCC+ loans

Want more details on down payment and closing costs plus loans? These loans:
Are used towards additional costs on primary mortgages
Range from $8,000 to $40,000, up to 105% CLTV
Require a 620 minimum credit score with no income limits
Prefer a 43% back-end DTI, up to 50% considered with budget counseling
Are available for properties in Erie, Niagara, and Monroe Counties
First-time homebuyers must also complete an education course through NeighborWorks or an affiliate. Speak with an expert today to learn more about these loans.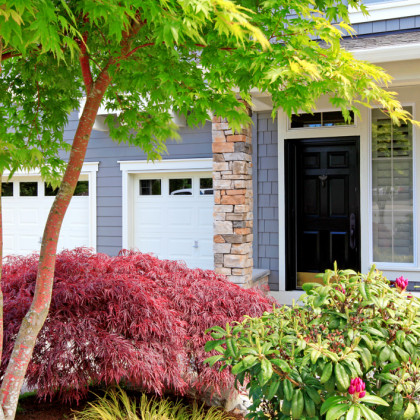 "*" indicates required fields
Registered Licensed Mortgage Broker-NY State dept. of financial services. All loans arranged by 3rd party lenders. NLMS #1586
Licensed in Florida