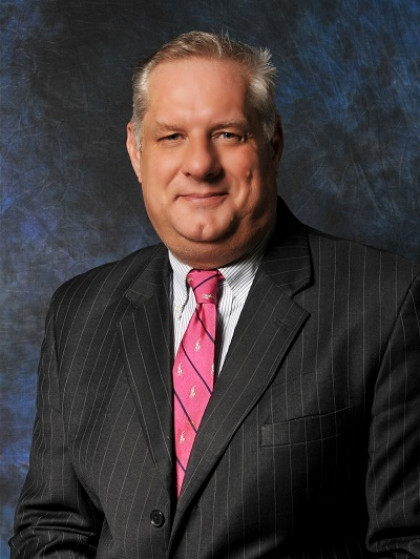 Michael Fleischman MLO#29100
Mike Fleischman has been in the mortgage business since over 20 years. Mike brings extensive experience in residential and commerical financing. He financed several big and small commerical projects and developments. Mike is very active in the community as he volunteers often to help under privaleged families. I live long resident of WNY, Mike graduated from Lancaster senior school, and Canisius College with BS in finance and economics.
Registered Mortgage Broker-NY State Dept. of Financial Services. All loans arranged thru 3rd party lenders. NMLS #1586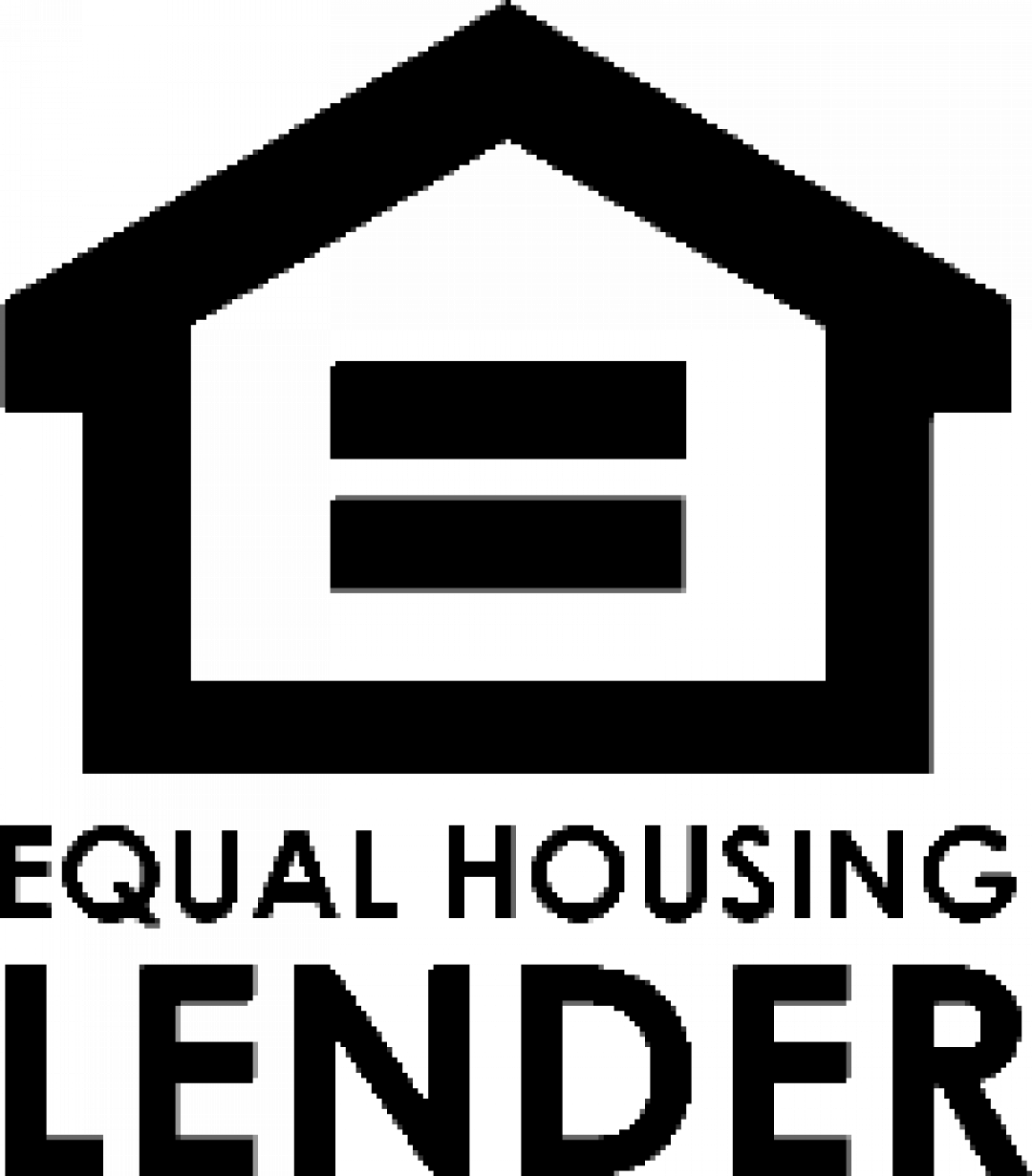 "*" indicates required fields
Registered Licensed Mortgage Broker-NY State dept. of financial services. All loans arranged by 3rd party lenders.
Nickel City Funding, Inc is a licensed mortgage broker by the Florida Office of Financial regulation NMLS #1586.